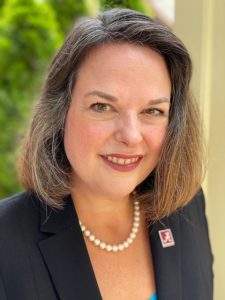 Jill Beck, JD
YSI Director
Jill Beck, JD, has served as the Director of Youth Services Institute at the University of Alabama's School of Social Work since 2014. In this role, she provides administrative oversight and management of the institute's contract programs, technical assistance and research initiatives, as well as program development.
A 1996 graduate of the University of Alabama School of Law, Ms. Beck began her career as a Staff Attorney at Legal Services Corporation of Alabama, a civil law clinic for low-income clients. In 2000, she joined the Tuscaloosa County District Attorney's Office, where she served as a Deputy District Attorney specializing in the prosecution of domestic violence, child abuse and sexual assault in adult and juvenile courts.
Contact Ms. Beck:
Box 870316 Tuscaloosa, Alabama 35487
Phone: 205-348-2992
Email: jrbeck2@ua.edu
---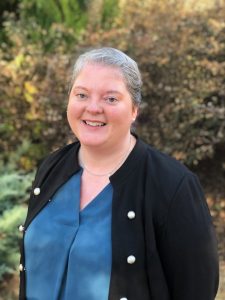 Mandi R. Fowler, Ph.D., LICSW, PIP
YSI Program Director
Dr. Mandi Fowler is the Associate Director of Youth Services Institute (YSI), she provides clinical oversight for the institute's community based programs that provide trauma informed treatment services to youth with illegal sexual behavior and children with sexual behavior problems. She also directs many of the institute's research and grant related activities. She is a clinician and supervisor in a multidisciplinary leadership team implementing Trauma Systems Therapy (TST) in the Tuscaloosa community. She is also a trainer in the evidence based PSB-CBT-S model for OUHSC. Dr. Fowler is a nationally certified therapist in Trauma Focused-Cognitive Behavioral Therapy (TF-CBT) and she is trained in EMDR.
Contact Dr. Fowler:
Box 870316 Tuscaloosa, Alabama 35487
Phone: 205-348-5771
Email: fowle014@ua.edu
---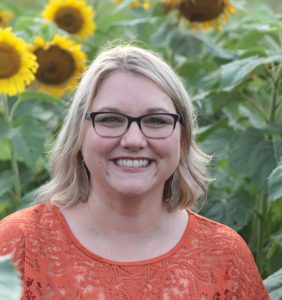 Monica Roland, LICSW
YSI Proposal Development Administrator
Monica joined YSI in 2020 after years of working in consulting roles with the Department of Youth Services Community Services Division. Through her consulting roles with DYS, she has worked closely in multiple private provider programs who provide services to adjudicated youth across the state. She has provided oversight regarding service provision in programs, advocacy for juveniles, and oversight of clinical and Medicaid services provided in the programs.
Monica provides technical assistance to the DYS Community Services Division through administration of their JSCO Provider certification program, administration of Community Services RFP and Grant Projects application processes, and assists with oversight of the 50+ diversion programs within the State of Alabama that receive funding through DYS. In addition to her technical assistance responsibilities, she also provides event planning and organization services to YSI, assist with organizing and implementing a PSB Work Group, PSB Task Force, and other similar tasks within the YSI area of expertise.
Contact Mrs. Roland:
Box 870316
Tuscaloosa, AL 35487
Phone: (205) 586-1109
Email: mphardenroland@ua.edu
---

Angelia Gaddis
YSI Program Assistant
Angelia Gaddis has worked at YSI for more than 19 years. Her dedicated service to her administrative duties has contributed to the operation and continuation of YSI programs. Angelia is the contact person for general YSI queries.
Contact Mrs. Gaddis:
Box 870316 Tuscaloosa, AL 35487
Phone: (205) 348-4718
Email: agaddis@ua.edu
---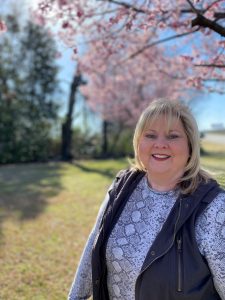 Karen Hannah
YSI Accounting Assistant
Karen Hannah is the accounting assistant at YSI. She has over 15 years of experience in the field and brings a wealth of knowledge to her position at YSI. Karen is the point of contact for onboarding new employees and oversees purchasing procedures for YSI.
Contact Mrs. Hannah:
Box 870316 Tuscaloosa, Alabama 35487
Phone: 205-348-8226
Email: khannah@ua.edu
---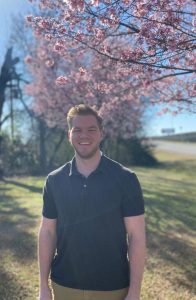 Nate Owens
Office Associate II
Nathan (Nate) Owens is a newer member of the YSI team and has been instrumental in helping us to maintain contact with our referral sources. If you need help with a COCP referral, Nate is knowledgeable about the process and can be reached using the information below.
Contact Mr. Owens:
Box 870316 Tuscaloosa, Alabama 35487
Phone: 205-348-6625
Email: nrowens@ua.edu